The FIFA U-17 World Cup have started and excitement for the tournament is reaching one and all. India is a part of this FIFA tournament for the first time ever as hosts of this magnanimous event.
Many prominent names have first caught the attention of the world with their performances earlier in this very event.
Let's have a look at 10 players likeliest to spread their magic in this year's tournament:
Josh Sargent (U.S.A)
Josh Sargent, an American soccer player, plays as a forward for the United States men's national under-20 soccer team. In May 2017 at the age of 17, he became the youngest U.S. player to score at the FIFA U-20 World Cup. The fiddly forward has a skill set that has already seen him train with clubs like PSV Eindhoven and FC Schalke 04, meaning the future is bright for the O'Fallon, Missouri native.
Jairo Torres (Mexico)
He is a professional Mexican footballer who currently plays for Club Atlas. He made his debut in the Liga MX on 19 November 2016 against Chiapas F.C. In May 2017, he won the 2017 CONCACAF U-17 Championship with the Mexico national under-17 football team. He was named best player in the tournament. Mexico will pin a lot of their hopes for doing well in the U-17 World Cup on this talented forward.
Abel Ruiz (Spain)
Abel is a Spanish soccer player who plays as a forward for FC Barcelona B. He was named in the list for the finals in Azerbaijan despite being one year younger than his teammates. The 17-year-old even tormented a record 16 goals in the recently concluded EURO U-17 competition
Amine Gouiri (France)
Amine, a French striker with an incredible pace and finishing will obviously a player to look out for in this mega event. He played a vital role in the squad's qualification campaign.
Jann-Fiete Arp (Germany)
Arp is the man to watch out for Germany. He scored two hat-tricks for is national side in 4 matches. He has scored a remarkable 36 goals in 44 matches for the club's U-17 side.
Djibril Toure (Guinea)
Djibril Toure emerged as the top scorer from Guinea in the U-17 Africa Cup of Nations. Guinea are definitely underdogs going into the tournament, but Toure's desire for goals will make him and Guinea hard to underestimate.
Aniket Jadhav (India)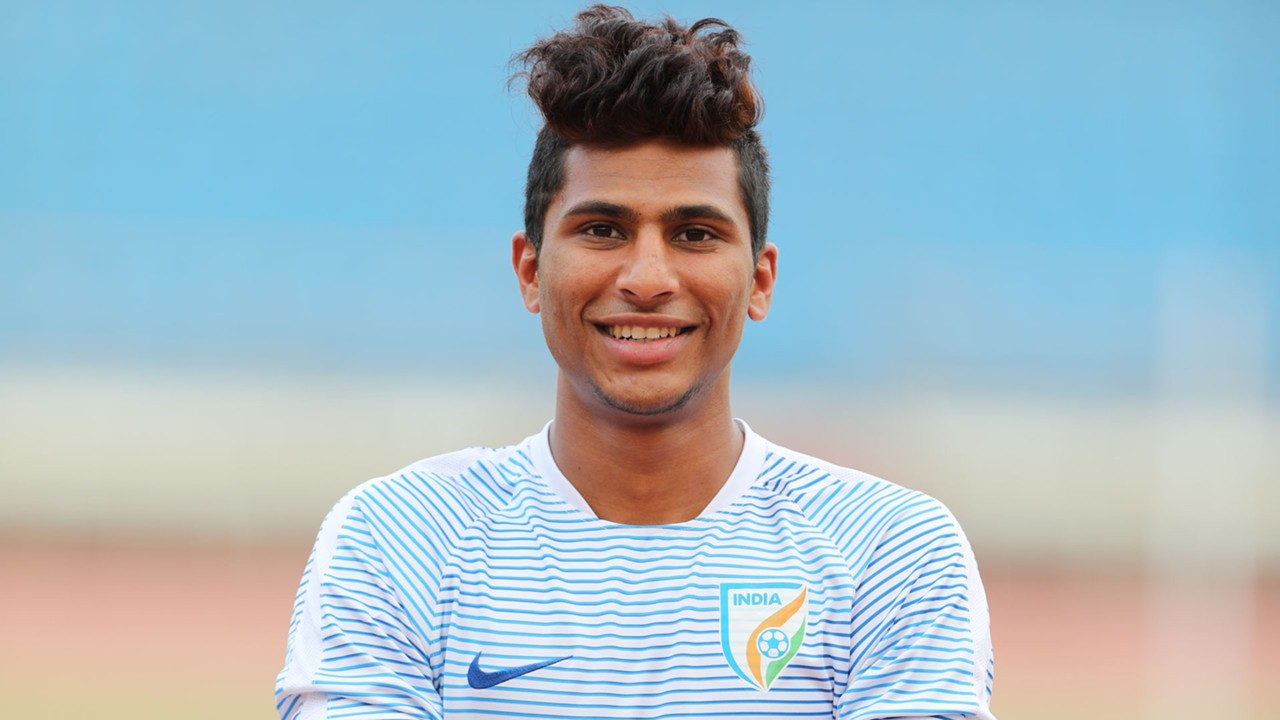 Aniket Jadhav, India's forward has an ability to beat players and find the net on a regular basis saw his coach play him as a forward. He started his stint with Pune F.C. at the youth level as well as shining for India's U-17 side.
Youssof Koita (Mali)
Youssof Koita from Mali is definitely one player to keep a watch on. His heroics are well known all around the world when he put in some top performances in goal for Mali as the U-17 side went on to win the U-17 African Cup of Nations and secure qualification for the FIFA U-17 World Cup.
Eric Ayiah (Ghana)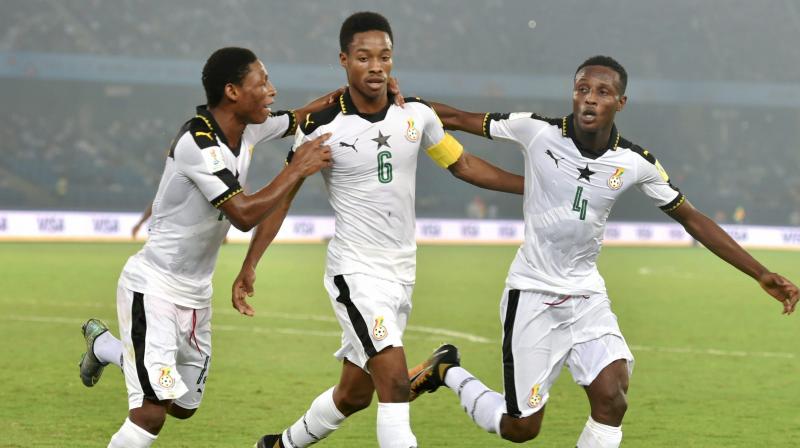 Aiyah is the footballer to look out for from the Ghana. Ayiah is also the captain of the Ghana side who scored four goals in the first two games of the 2017 AFCON U-17.
Berke Özer (Turkey)
Berke Özer is a towering goalkeeper. But despite being 1.9m tall already, has brilliant reflexes and will be a huge plus to the Turkish team in India.
Read more about these Top Soccer Players on netbet.co.uk