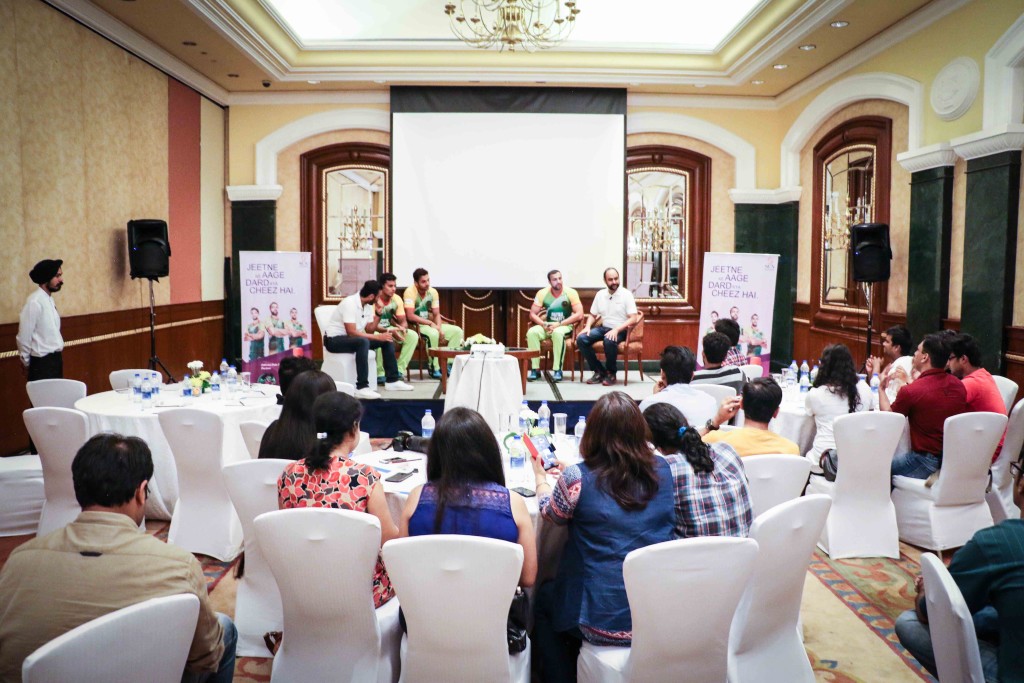 Press Release:
Kabaddi is a sport of sheer strength and power by the players. In this game, to rule the opponents out of the game, players whole hearted efforts are required. This causes a lot of injuries to the players. These injuries should be treated well so that the player can play the whole season of the league.
A no. 1 used pain releiver, Volini of Sun Pharma announced its association with one of the Pro Kabaddi League teams Patna Pirates. This marks the second association of this modern day pain reliever after partnering with Marathon number of times. This partnership will be a good association to the Kabaddi players, because players are hardly able to play games after injuries.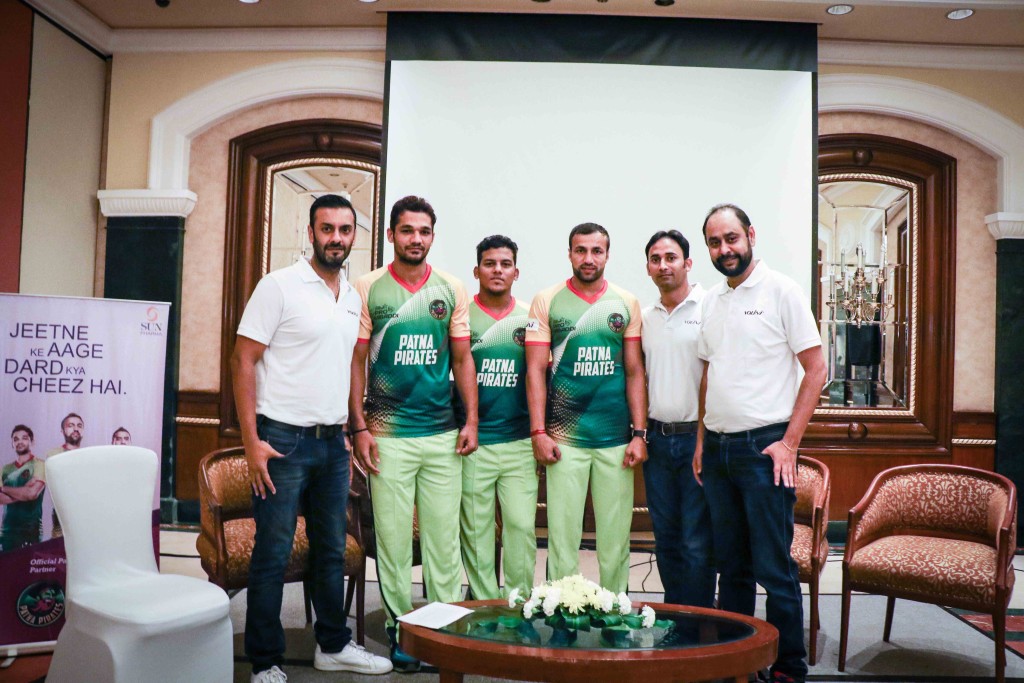 A scientifically formulated Volini for effective pain relief. It is basically available in two forms Volini spray and ointment. Both of them having equal effect and excellent pain reliever. Physiotherapist all over India recommend Volini for pain related disease like sprain and pull of muscle or tearing of muscles.
Pro-Kabaddi league is an excellent initiative to get this ultimate sport viewers from different part of the country. After a fantastic first season, this season will be full of excitement. This partnership of Volini with the Pro-Kabaddi team, Patna Pirates, will ensure an excellent pain relief management of the players. The sports scientist of India Shyamlal Vallabhjee is also being nominated by the Volini partners to travel with the team while the whole league which is an excellent initiative.
 This association event was held at ITC Parel,  Mumbai where Volini Vice President and Health Global Consumer Healthcare of Sun Pharma, Subodh Marwah,announced the partnership with the Patna Pirates.Kabaddi will definitely be a different game all together when injuries won't be a part of the game.
Patna Pirates will be at their best when they will be free of pain and injuries. So look out for Patna Pirates in this season and cheer them for the outstanding association and initiative which will inspire any other teams. Le Pangaaaa!!!!!!